Often dubbed "paid or unearned media," advertising is an essential tool companies use with the aim to increases sales or clients by paying for the promotion of those products or services it offers. Sounds simple enough, right? Well, Logos Communications knows the value of advertising and how it remains a great resource for marketing teams who have a budget and can spend money to share a company message or product. It's not only done in print or on television, but through direct mailers, billboards, online ads, email newsletters, corporate or event sponsorships, and numerous other channels, including, of course, on social mediawith tactics like Facebook campaigns.
Why advertise?
Advertising dates back to the first newspaper that began appearing in Great Britain in the 17th century and was a way to be seen on the pages of a broadsheet paper. Then in the 19th century, advertising took off with the growth of mass appeal businesses and consumerism across all layers of society. The first agencies began with the best media source of that day – newspapers and magazines. Today, of course, PR and marketing firms like Logos Communications help companies use the advertising tool in the greater marketing toolbox.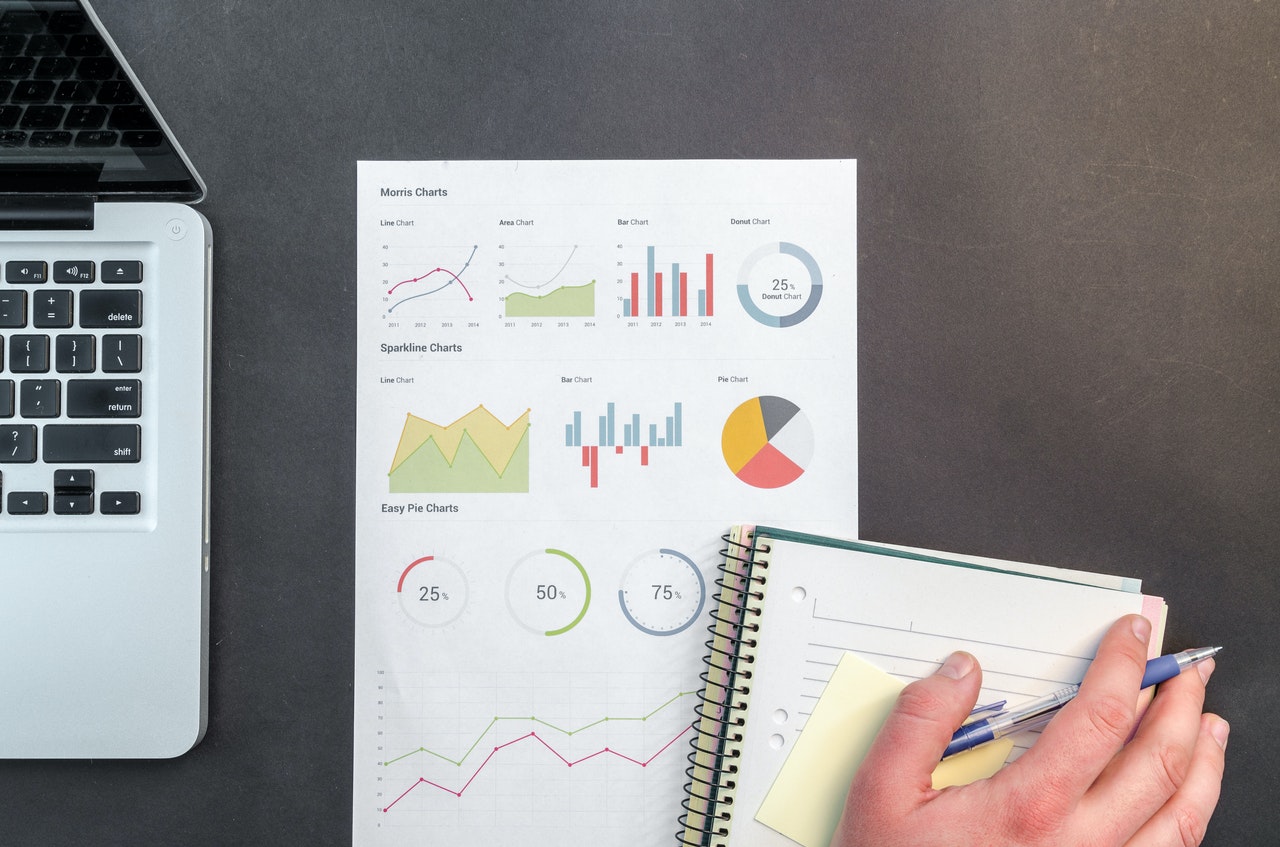 How does it work?
Advertising is not free. You will pay a premium to be seen and heard in the world of media. The larger the ad or longer the message (on radio or television), the greater the cost.
Advertising gives you control, whether your budget is small or more robust. The message, style and shape of the ad will be based on your desires and direction, and you control the timing and placement as well.
Read more here about the difference between Public Relations and Advertising.
What are the options?
As noted already, there are plenty of great advertising options and marketing solutions to meet your specific needs. Our team will first develop an understanding of what you are looking for, how you connect with potential clients, and develop some strategies and tactics for potential campaigns.
Does advertising work?
Advertising works by the proof that it continues to exist, adapt and grow. But it is a method that requires several things from you. You have to be willing to dive in. Like social media, you can't advertise one time and expect an immediate return. We get it – you spent your money, now you want something in return.
Instead, advertising requires thoughtful planning, a commitment to a program (if possible), and an understanding of the costs. The better you understand your audience, the more we can show you the best avenues for your advertising and how to utilize the limited dollars you might be willing to commit.
We get it. Advertising is not for everyone (although marketing is essential). But the return has excellent upside if done correctly.
Let Logos show you how to use time-tested methods to showcase your products, services, and the people who make your company and brand.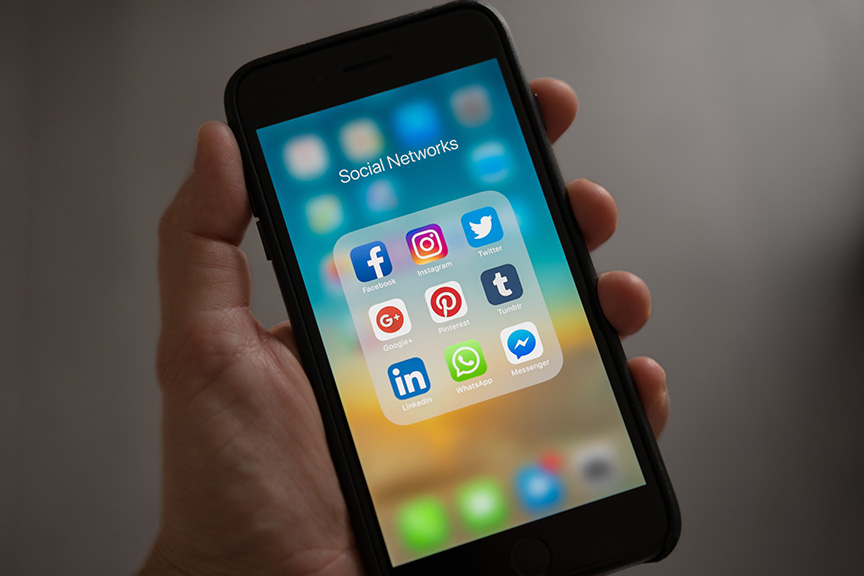 Are you maximizing your presence on LinkedIn?
Download our free LinkedIn Cheat Sheet and get our four easy action steps to improve your LinkedIn profile.