Planning and executing special events and programs is perfectly in line with Logos Communications' expertise. Having planned everything from groundbreaking events to live auctions and award ceremonies, our team has a vast knowledge of events from many angles. We have prepared speeches and scripts, conducted video interviews on the event floor, connected television crews with our clients during special activities, and conducted intensive training with large teams. We are aligned to assist you with any form of event strategy or planning.
Whether it's a grand opening or a product launch, a recognition banquet or awards ceremony, Logos has experience in all of these areas and more.
Sometimes just the thought of trying to organize a half-day business conference or an employee picnic can be daunting. Partnering with our team members to develop your event or activities, you can count on Logos to generate things like event outlines and timelines, scripts for speakers, gift bag ideas, music and decorations as well as coordinate with videographers or photographers to record the program.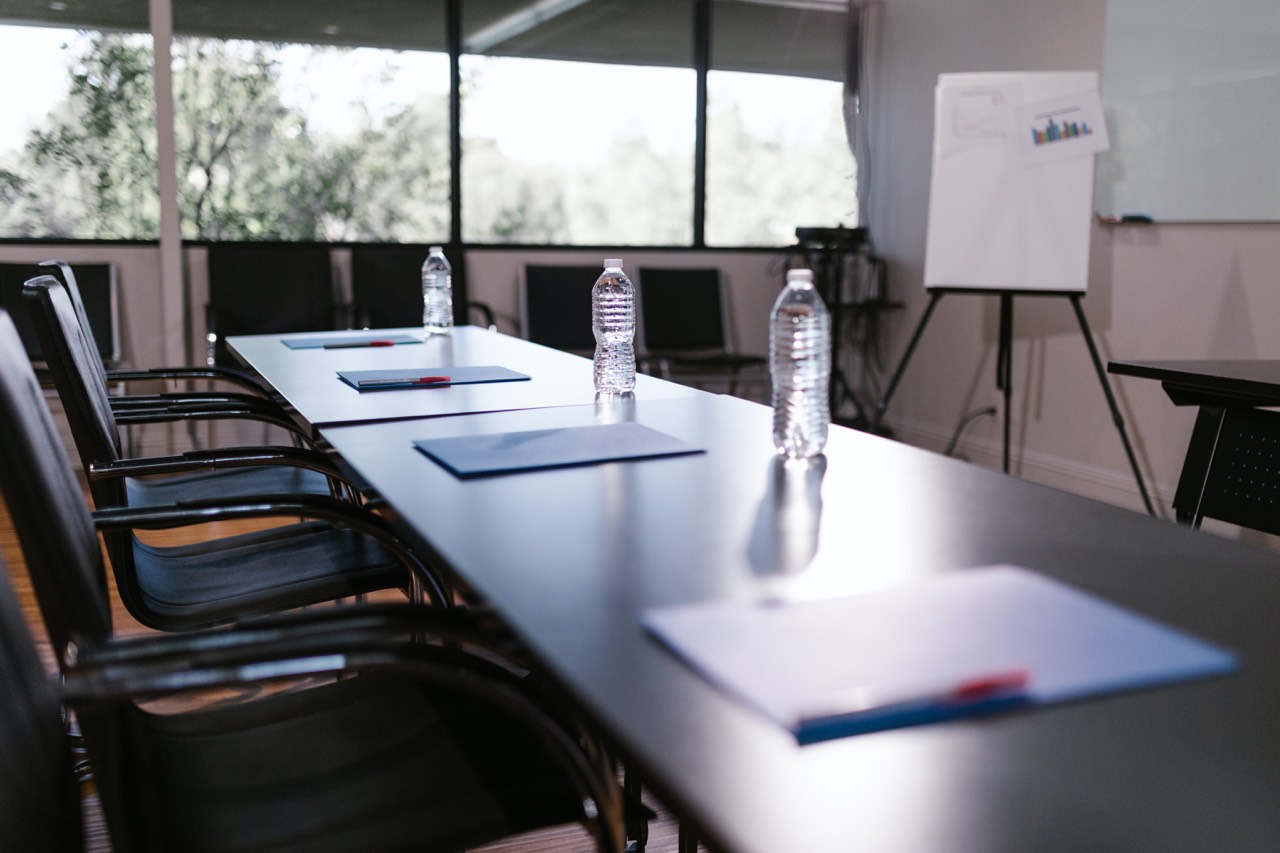 What do you need for a successful event?
Sometimes an event, say an open house, needs to include games and raffles, invitations, signage, programs and flyers. All of these are easily coordinated with our team of designers, writers and planners who will work to make sure you have everything in place for the big day and allow you to concentrate on what matters most – your guests, staff, local media, or maybe all of the above.
Look to Logos for insight, lots of upfront planning and review, assisting with printing materials like banners, signs, and programs, and helping record the event.
Sure, hosting events is a greater challenge than ever before. But even if you're just looking for something small and relatively simple, Logos Communications is ready to ensure you pull off a well-coordinated and memorable event. Get started here.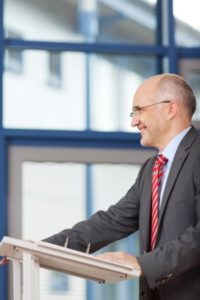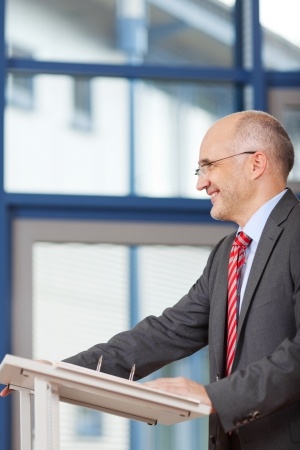 Present your ideas with CONFIDENCE
Speaking in front of an audience can be scary if you aren't prepared. Download our FREE Speeches & Presentations tip sheet to learn the 5 Steps to Delivering More Effective Presentations.