There are many opportunities to showcase your company and product, and one of the best is with videos. There are several easy ways to make videos happen, some can be developed using online services, others depend on hiring videography partners to help make them a reality.
Let's start with the simple. Logos Communications is perfectly positioned to help you find an easy way to create "explainer" videos. These are short, to-the-point videos using a number of online services. We can help you find these partners, develop an approach for your video and handle production.
If you want a brand video or a fresh marketing visual, Logos has the background to help write the script, design the look and feel of the images and manage the logistics. Our video partners are highly skilled at videography (recording the video), lighting, sound, editing, and putting all of the parts together to complete a coherent package. We're proud to say some of our video projects have won national awards.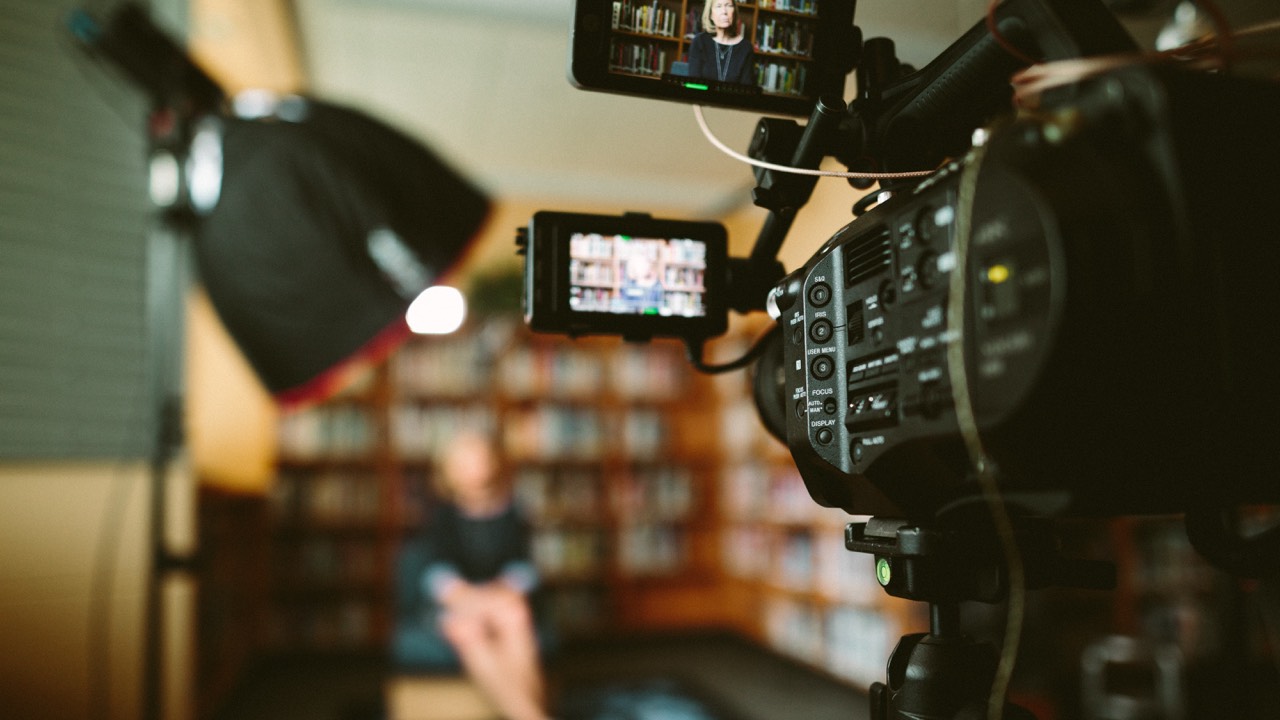 How do you get started with video?
Before anything, think about what it is you want to do with the video. Perhaps it's for social media. That means keep it short. Maybe you want to launch a new brand and use it as a part of a marketing strategy. This might call for something in-depth. You may want the video to be part of your refreshed website. In that case, you might even want to create several videos showcasing your service areas or different products.
Video styles and types
Testimonial videos can be a powerful way to have others speak about the quality of your services and team. As noted already, "explainer" videos offer an easy way to create quick, memorable, and even fun videos. More in-depth videos can run from 5-10 minutes, which requires a greater financial investment. It also requires more preparation and time to secure raw footage, interviews, stock art, music, and any potential permissions. There's also a growing trend of using video podcasts to showcase expertise and content for companies who are willing to tackle the more complex aspects of these broadcasts.
How do you use your company video?
As noted, there are a lot of good ways to showcase your videos. Logos has worked with many clients on developing their own YouTube channels. We have also helped clients take videos and turn them into commercials or PSAs, testimonials, and messages to staff who may be working remotely.
Pictures are worth thousands of words. Videos are no different.
Our team is ready to guide you through the development, creation, and showcasing of your videos as a perfect way to highlight your products, services, and company brand. Learn more by connecting with us today.
Don't Hesitate to Ask
Start a Conversation