Everyone is trying to figure out how they should use social media as a communications tool. This is as true for individual users as it is for organizations. Regardless of where you stand in relation to the issue, one thing is certain — social media is here to stay.
By its very nature, social media encourages information sharing, exchanging ideas, and participant engagement through instant communication methods that range from online messages and Facebook posts to RSS feeds … and much more. We're talking photos and videos, content marketing, blogs, and the written word in succinct formats like Twitter. The options can be overwhelming, but there are some fundamental things our team can provide to get you going.
Where to begin?
The best way to begin is to look at the possibilities. Logos can help you think about your audience(s) and the social media channels they may be using. The reality is that these new tools have a lot of "noise." All kinds of people are posting all sorts of information, sometimes with little or no thought about their audience.
More than anything, you need to have a presence in these areas, and we can help. Do you want to showcase a product? Develop content marketing strategies? Connect with your potential clients? Social media can do that and more.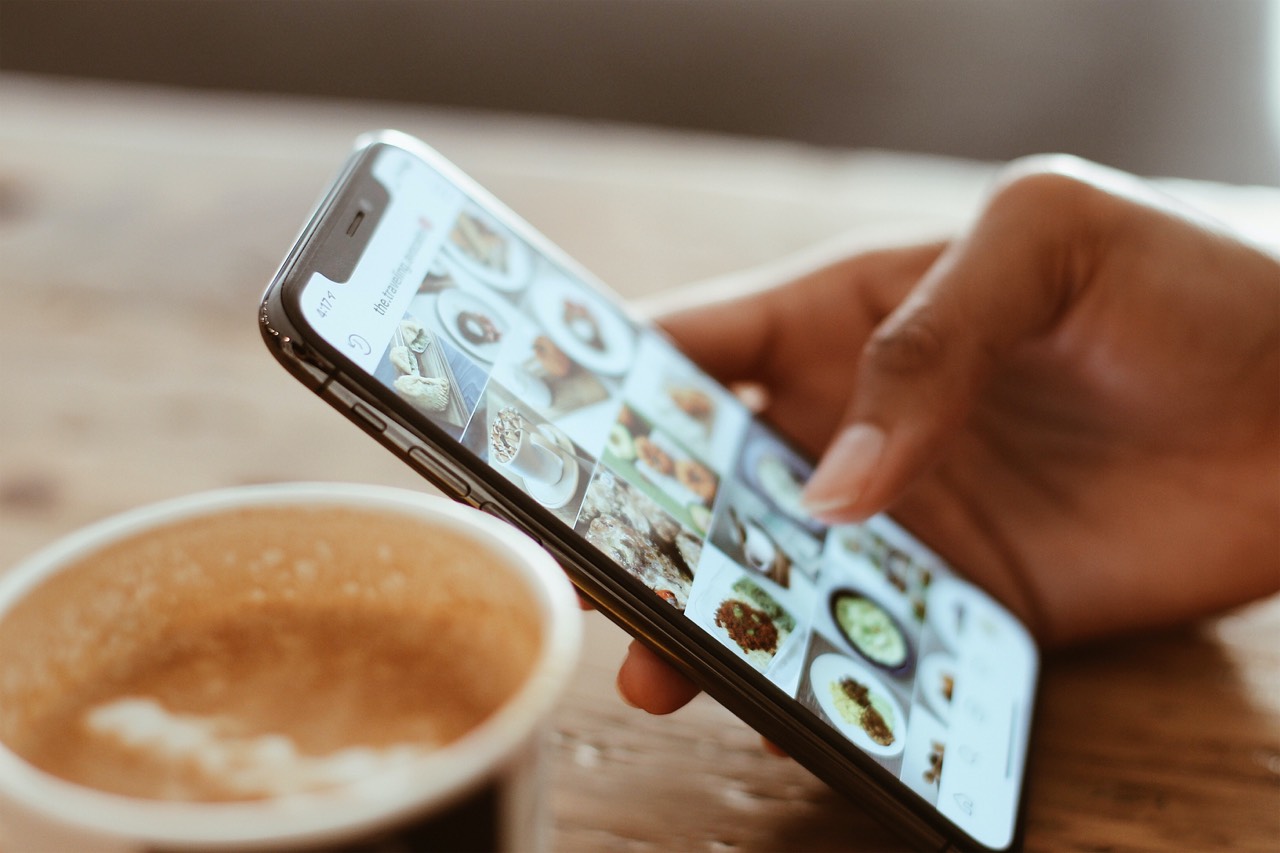 So, what should we do with social media?
Here are a few tips to keep in mind: Begin to understand social media by listening. Follow conversations on social media and look for opportunities to engage from your perspective.
Because social media is all about getting others to tell our stories for us, it is very important that you post only the best content — when you do post. You might think about turning an event or milestone into an interesting "story."
Be sure that your social media content answers the question: Why is this important?
If you enter the social media world, do it regularly. Don't post once a month, but weekly or more. Engage. Connect. Expand. Logos Communications is here to show you the way.
Let us help you navigate the sometimes frustrating world of social media and connect you to the people you need to grow your business. Ask us how we can help.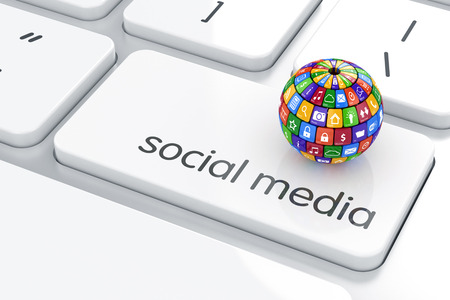 Deliver a Social Media message that works
Download our FREE Facebook Tips sheet. Learn the 6 ways you can make Facebook work for you and your company.
This site is protected by reCAPTCHA and the Google Privacy Policy and Terms of Service apply.
We are social media professionals located in Canton Michigan