Some things we've done that we're proud of

Media coverage:
USA Today front page story quoting a nonprofit client on workforce trends. This story prompted additional media inquiries on the topic, resulting in ABC radio coverage, as well as other media in the Los Angeles market.
Crain's Detroit Business story on health care reform's effect on small business featuring a trade Association executive as an expert.
TV report airing in several U.S. markets on virtual gift cards quoting a client as an expert.
Associated Press story featuring a client as a small business expert.
Detroit News 2-page story with photos featuring Bavarian Inn Restaurant. The entire PR campaign for this client earned a national Clarion Award.
Coverage by WWJ-AM, TV4 and Mlive.com of client event at Detroit Historical Museum.
Nonprofit 175th Anniversary Promotion
In 2019 the St. Vincent and Sarah Fisher Center (SVSF) sought to convey the value of its educational programs and celebrate its 175-year anniversary in a different way. It was also hoped to remind the community that the Center had returned to its original roots in Detroit. Guided by Logos Communications, the Center created a "tell us your story" webpage promotion that sought to develop social media engagement as well as press releases (with media pitching). The "tell us your story" effort gathered memories of SVSF and helped connect the Center with "alumni" who grew up at the Center when it offered residential foster care. The stories were used for social media posts and other communications. Another key aspect of the plan was a social media campaign to promote the anniversary event called "Celebrate the Center" and raise visibility of the organization in the wider community. SVSF's strong relationship with the local ABC TV affiliate resulted in a 'surprise' congratulations video from the news anchors, which was played at the anniversary event. In addition, SVSF also received a congratulations video from Michigan Governor Gretchen Whitmer, also shown at the event. Another mark of the campaign's success was the selling out of the Celebrate the Center tickets, as well as the genuine gratitude expressed by the SVSF executive director, her staff and the organization's supporters to Logos.
Client Testimonial Videos
This project was focused on creating three short "testimonial" videos for our client, Sonitrol Great Lakes, a security company with a large footprint in the educational community in Michigan. Many school districts have worked with Sonitrol to develop security measures in the wake of Columbine and other school shootings as well as ramped up concerns about school safety in general. It involved two members of the Logos team, the client's management team and a Michigan video company, 248 Pencils. The purpose of the project was to provide the client with new and fresh multimedia tools and resources to help explain what they do for potential clients in the educational community, especially at the K-12 level. The project centered on going into three different school districts and developing a "testimonial" style video that would explain how Sonitrol works with local school districts to help them create a security plan and system. Sonitrol's entire team expressed excitement over the videos and found the quality of the work to be first rate. Use of the videos on YouTube, the company website and in marketing e-blasts have become powerful visual tools in the client's marketing toolbox. Watch one of the videos here: https://www.youtube.com/watch?v=VcT28CDk1Pc&t=26s.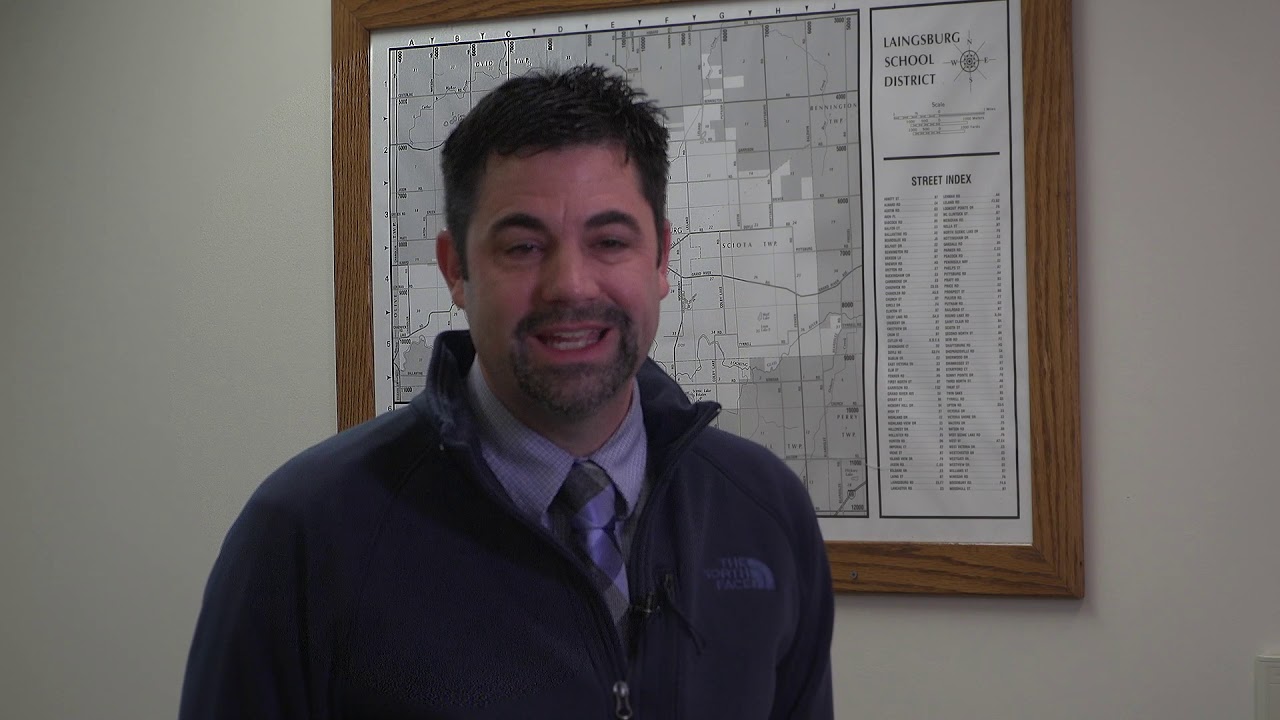 Special Event Support
For the past several years GTS (Global Telecom Solutions) has hosted a special event for its channel partners, clients, and sales partners in the local, regional and national telecommunications business. The annual GTS Open House is uniquely support by Logos Communications, which provides an array of communications services, helping it to grow each year and evolve into a sophisticated experience for all who attend. Key support areas include design and production of programs, signage, banners, audio-visual slides for presentations, photography and videography, social media during the event itself, and a post-event recap newsletter. While the event is an invitation-only one, part of the success of the open house depends on the creation and implementation of a well-developed visual approach created by the Logos team that informs and celebrates the efforts of GTS to create a unique experience. All of the visual and written elements are approved by the client team who, during post-event reviews, regularly express complete satisfaction with all aspects of the event support provided by the Logos Communications team. Feedback and response, while mostly directed at GTS, usually includes positive anecdotal reaction to aspects of the event provided by Logos with its well-designed, branded, and highly functional and informative materials that help create a memorable experience for the guests.
Bavarian Inn 125th Anniversary Video
Winner of International Academy of Visual Arts award
Steeped in tradition and currently managed by three generations of the William and Dorothy Zehnder family, the Bavarian Inn is a Michigan tourism staple. The challenge was to produce an informational video that would capture the history of this Michigan icon in a way that appealed to both external and internal cross-generational audiences with varying degrees of knowledge about the Inn's history. Initially intended for a scheduled historical association annual meeting acknowledging the landmark anniversary, the client also wanted to be able to use the video for other occasions, including its internal video network that is viewed by visitors to both the restaurant and corporately-connected Bavarian Inn Lodge.
Shot without a script, the video was guided by questions posed to the various people interviewed for the project. Among those interviewed were nine William "Tiny" and Dorothy Zehnder family members, as well as Bavarian Inn employees and vendors to help tell the story through as many viewpoints as possible. Using the client's internal archives, (an entire room full of files, menus, photos, marketing materials and the like) as well as the help of the Frankenmuth Historical Association and its executive director, we gathered historical background. The video was split up into sections, each headed by a "Tiny-ism," one of a multitude of sayings from Bavarian Inn co-founder William "Tiny" Zehnder Jr. Though he passed away several years ago, Tiny remains an icon in the community and in his family that runs the corporation. Watch the video https://www.youtube.com/watch?v=Zmae04fP4Ts&t=3s.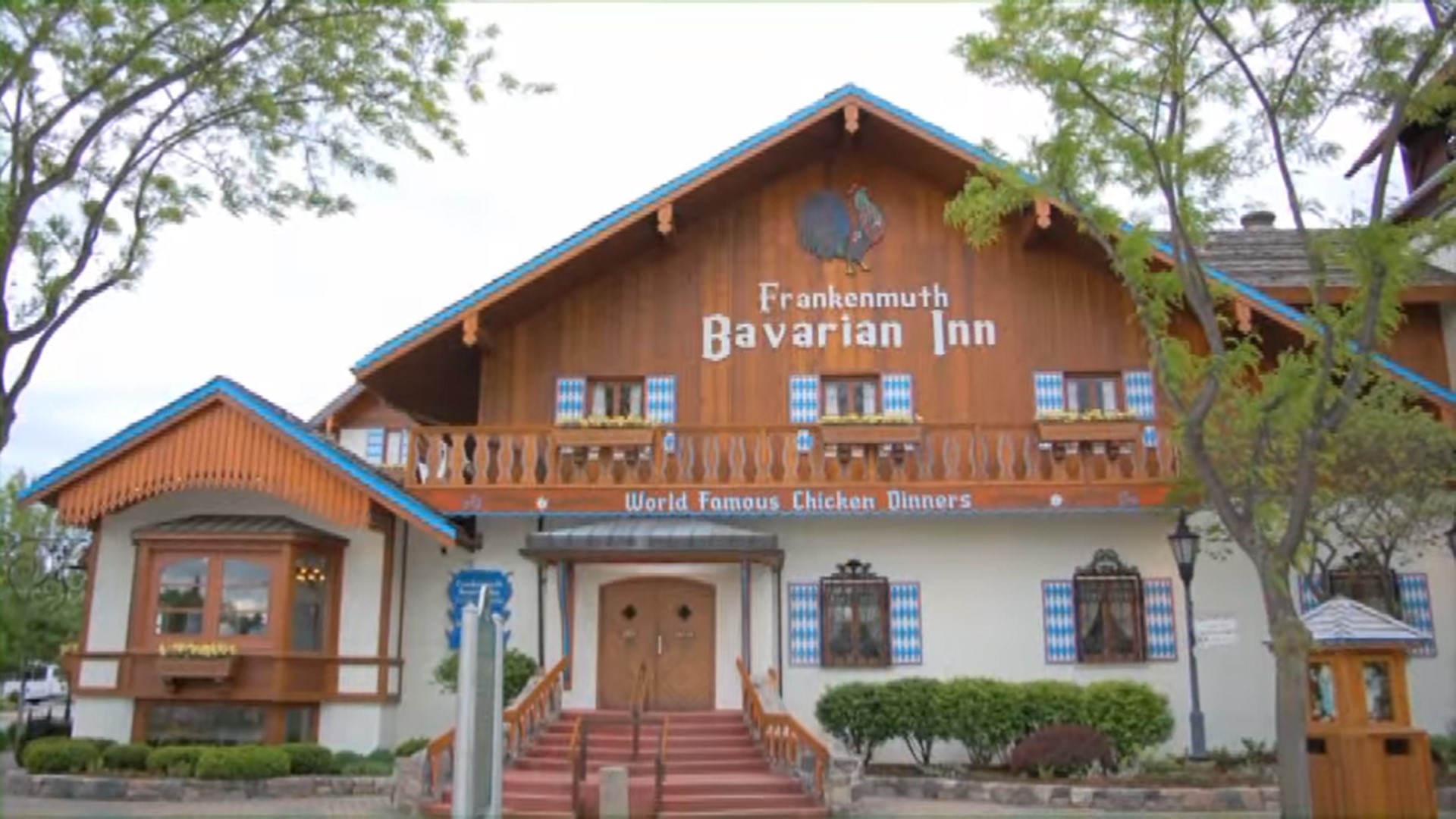 Global Crosswalk Inc. Logo design
Winner of Association for Women in Communications Clarion Award
Global Crosswalk Inc. is a global, service company in the arena of cultural competency training, virtual project management and expatriate services. Our challenge was to create a distinctive logo that was visually recognizable for global use.  The client – a native of India with offices in India, China and the U.S. – wanted something that had the "feel" of different cultures and made an emotional connection portraying harmony and trust among people as a "global village." The client also wanted the logo to be elusive – to hint at the work of the company and invite questions without being too literal. At the same time, the owners wanted the logo to be strategic, showing that there is value in understanding culture. Feedback from the client during the design phase: "We feel that the design presents the central theme as we would like it to be."
St. Vincent & Sarah Fisher Center PR
Successfully pitched and garnered a placement for Diane Renaud, CEO & Exec. Dir. of the St. Vincent & Sarah Fisher Center in Detroit to be interviewed and quoted as an expert on volunteerism in the Nonprofit Business Advisor, based in California. Here's a small excerpt from the Nov. 2012 article:
"When someone has in interest in volunteering, we find their strengths and tailor the opportunity for them because if you're interested in what you're doing, you're more committed to it," said Renaud.
Bavarian Inn Restaurant Press Room
Winner Association for Women in Communications Clarion Award
Dorothy Zehnder, who turned age 90 in Dec. 2011, is the matriarch of all things Bavarian Inn – restaurant, lodge, shops and a line of specialty products. While many nonagenarians are suffering the limitations of old age, Dorothy is in the kitchen of Bavarian Inn Restaurant many hours a day, most of the week, with no plans to retire. Through the years, Dorothy – a top chef and keen businesswoman – has developed a reputation as a teacher, a role model, a philanthropist and a mother. To promote media interest in the release of her cookbook, "Come Cook with Me," and in anticipation of her 90th birthday celebration, Logos Communications created an online press kit. The kit makes media background information readily accessible for broadcast and print journalists alike. It includes: photos of Dorothy and the Bavarian Inn, recipes and food photos, press releases, a comprehensive video news release and complete VNR script. This project continues as a resource for the working press. https://bavarianinn.logos-communications.com.

Video "Stepping Up to Fatherhood"
Winner Association for Women in Communications Clarion Award and Telly Award
A workforce development company, EDSI, asked us to help them produce a short (5-7 minute) video to help stakeholders and others become more aware of and better understand its program and potential benefits for its non-custodial parent (NCP) clients. Using participant testimony, we made the company's successful Pennsylvania Non-Custodial Parent Placement and Retention Program come to life. It was initially targeted for use at the National Child Support Enforcement Association (NCSEA) August 2010 conference. Following the conference, it has been used at other conferences, meetings and presentation opportunities. Watch this award-winning video: https://www.youtube.com/watch?v=rzFoASs315U&t=5s.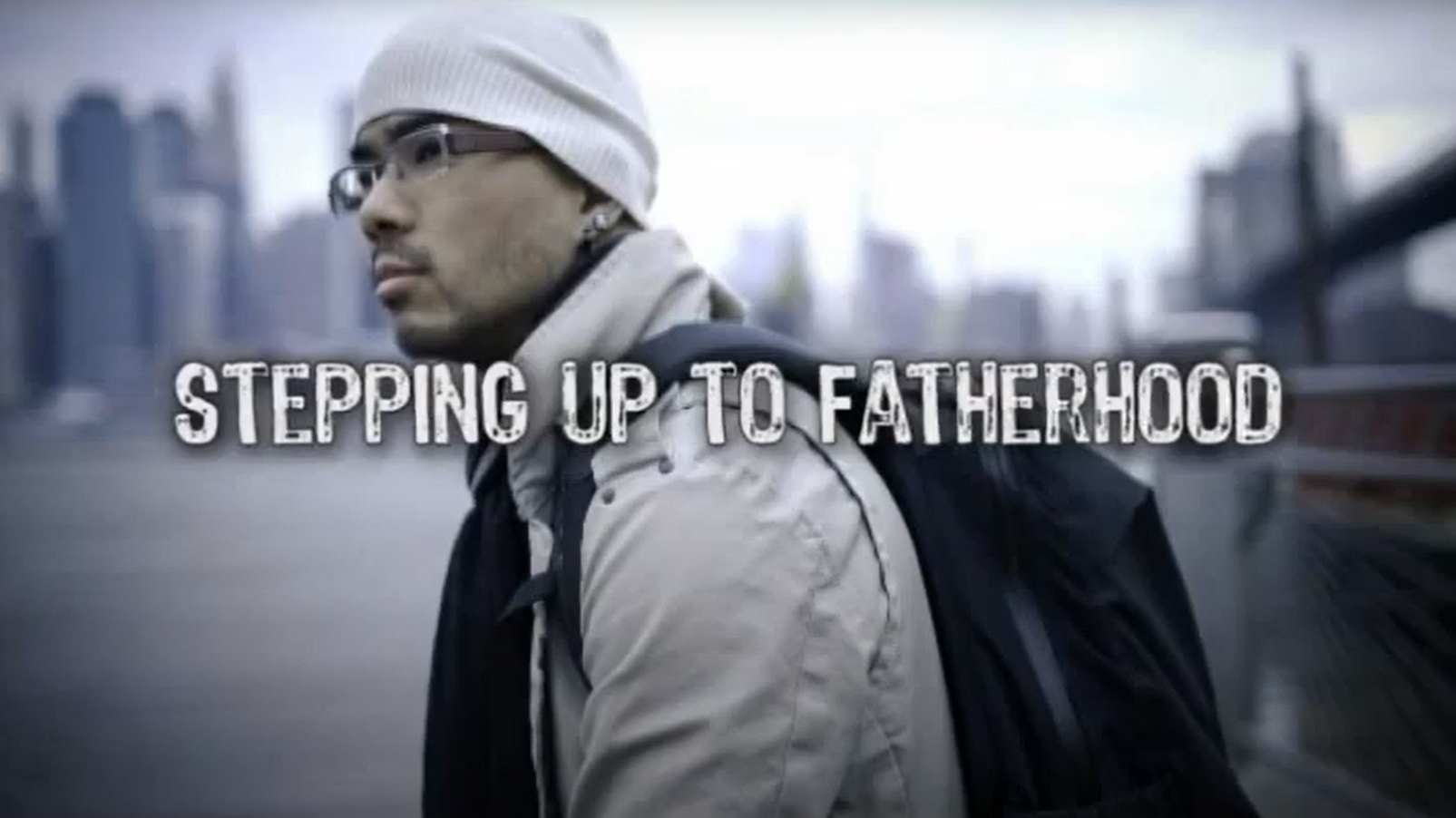 Awards: 
Clarion Award
Association for Women in Communications 2022 – Logo design
Association for Women in Communications 2022 – One-time PR Campaign
Association for Women in Communications 2021 – Logo design
Association for Women in Communications 2021 – Special Print Communication
Association for Women in Communications 2020 – Logo design
Association for Women in Communications 2017 – Public Relations: Special Promotions
Association for Women in Communications 2016 – Special Design/Creation: Series of items
Association for Women in Communications 2015 – One-time PR Campaign
Association for Women in Communications 2014 – External magazine, series/special section, circulation 100,000 or less
Association for Women in Communications 2013 – One-time PR Campaign
Association for Women in Communications 2012 – One-time PR campaign
Association for Women in Communications 2011 – Educational, Informational or Training Video Production – 15 mins or less
Association for Women in Communications 2009 – Logo design
Davey Award
International Academy of Interactive and Visual Arts 2015 Silver Award – Brochure, Writing and Design
International Academy of Interactive and Visual Arts 2013 Silver Award – Biography, Historical Video
Telly Award
Bronze Award 2011 – Video – Non-broadcast productions – social issues category
Headliner Award
Association of Women Communications 2021 National Headliner
Women in Communications of Detroit 2005
Innovator of the Year
National Association of Women Business Owners, Greater Detroit Chapter 2004