Public and Media Relations
Besides our focus on writing, public relations (PR) is at the core of who we are. In fact, we were founded as a PR firm and still offer custom and well-considered public relations strategies and tactics for our clients.
Yes, the world of public relations has been changing, but this time-tested method for reaching potential clients through media coverage remains a valuable tool for companies seeking to tell the world about their products, services or share the story of their brand.
What is the state of Public Relations?
Many people think PR is dead. It's just not so. The media, whether social channels, newspapers, radio, television or streaming news services, is a vast place with many options for you to share your message. Sure, you can try and tackle this complex arena alone, but our PR pros have many contacts in the world of journalism as well as the experience and knowledge to connect with people always on the lookout for a good story.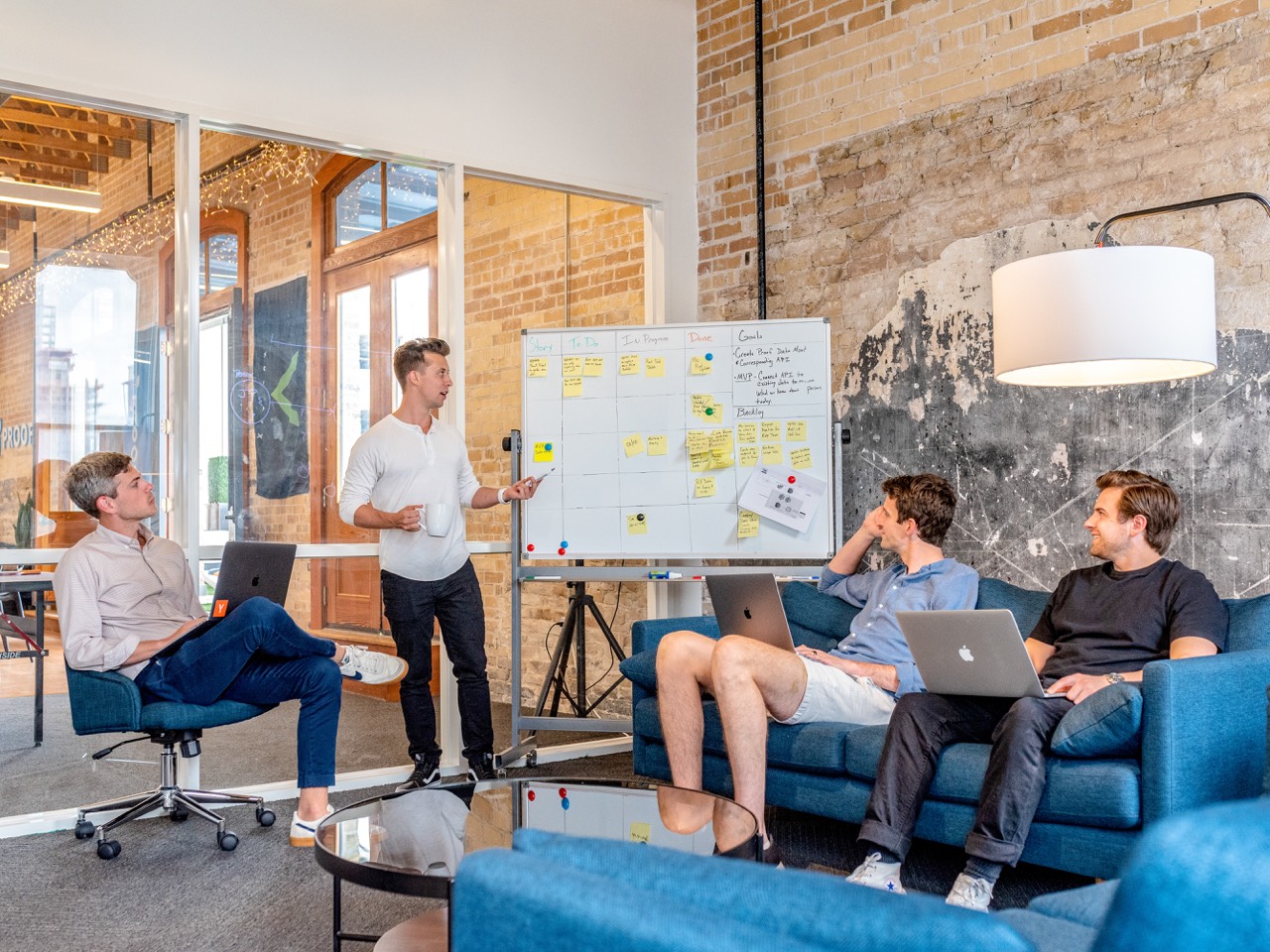 What's is a good PR story?
Studies show that the media depends highly on material submitted to them through new and traditional PR channels. A good story is one that is relevant to their audiences, easy to understand, and connects to ideas and causes people care about. It also says something about what is important to your company when it comes to the community or even the value of your product or service.
PR happens -- Thanks to specialists
The approach to relationship building in business, or what we call public relations, has been around for more than a century, and has seen lots of changes due to technology and, as noted, the way news and information is communicated.
A PR specialist "engages," seeking to share news as well as build lasting relationships or connections. At one time the Public Relations Society of America (PRSA) defined PR as helping "an organization and its publics adapt mutually to each other."
That means being focused on many publics and not just the media. So, public relations is exactly what it says – a relationship with one or more publics which might include a local community, social interest groups, employees, media, and of course, clients or customers.
At Logos Communications our specialists are men and women who strive to showcase, in a favorable light, the services, products and accomplishments of our clients. This is done through a wide range of approaches including, but not limited to, press releases and media pitching, special event planning and support, award nominations, and social media posting. Another important aspect of our work is assisting clients to understand their audiences and identify the best methods for reaching them.
The media's role is still fundamental
One key role that hasn't been reduced in recent decades is the one a public relations specialist plays in engaging with information websites, newspapers, magazines, radio and television stations, and other media outlets, with a goal of connecting a company in a broader way and perhaps gain what is "earned media" – coverage that is earned by being newsworthy versus exposure by paid advertising. Both approaches are needed; earned media should not be counted on alone to help a business reach those "publics" important to them.
Still, getting a client in the newspaper, on-air, or in front of a television camera is often a critical function of any good public relations specialist worth hiring.
Turn to Logos. We can connect you to the world of PR and help you gain visibility in the community.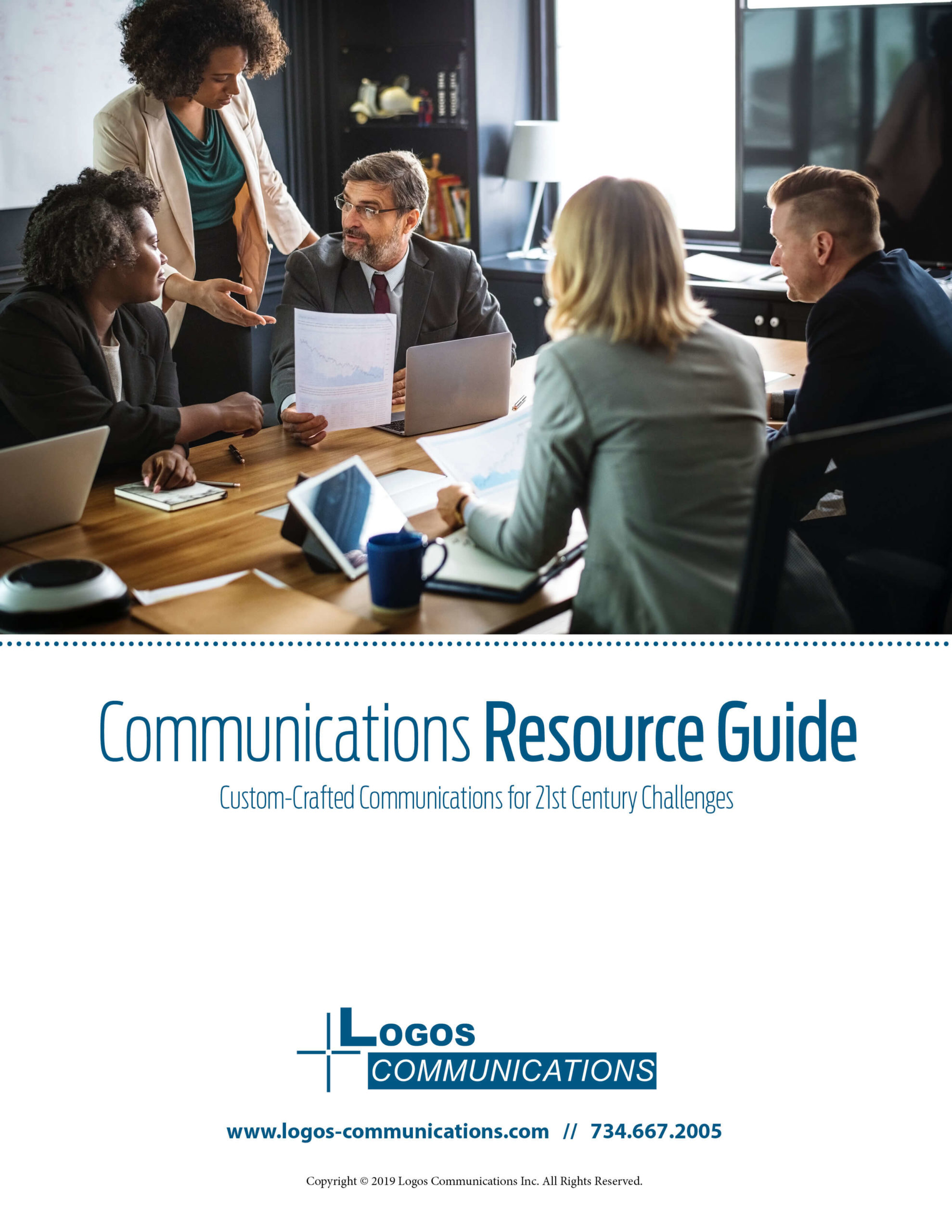 Get your FREE Communications Resource guide today!
Download our Communications Resource Guide and get all of the tips and tools you need for your PR Toolkit.