At one time or another, we have all wanted to share our expertise, either with a co-worker, a potential customer or even a current client. The desire to share knowledge is hardwired into all of us. For marketing purposes, successfully using the concept of "content marketing" is an excellent way to share expertise and connect with others interested in the knowledge you offer. One of the best ways to do that is through digital marketing.
Digital marketing includes a great website (a place where you can showcase your content as well as products and services). It can also mean utilizing social media channels, as well as email campaigns, online reputation management, and online review platforms.
Logos Communications, together with our web development and SEO partners, helps companies update their websites, develop new ones, and maximize their visibility through Search Engine Optimization. We also implement email marketing strategies and understand the power of client "lists." That's right – knowing our contacts, our clients, our links with others, is a powerfully important aspect of good digital marketing.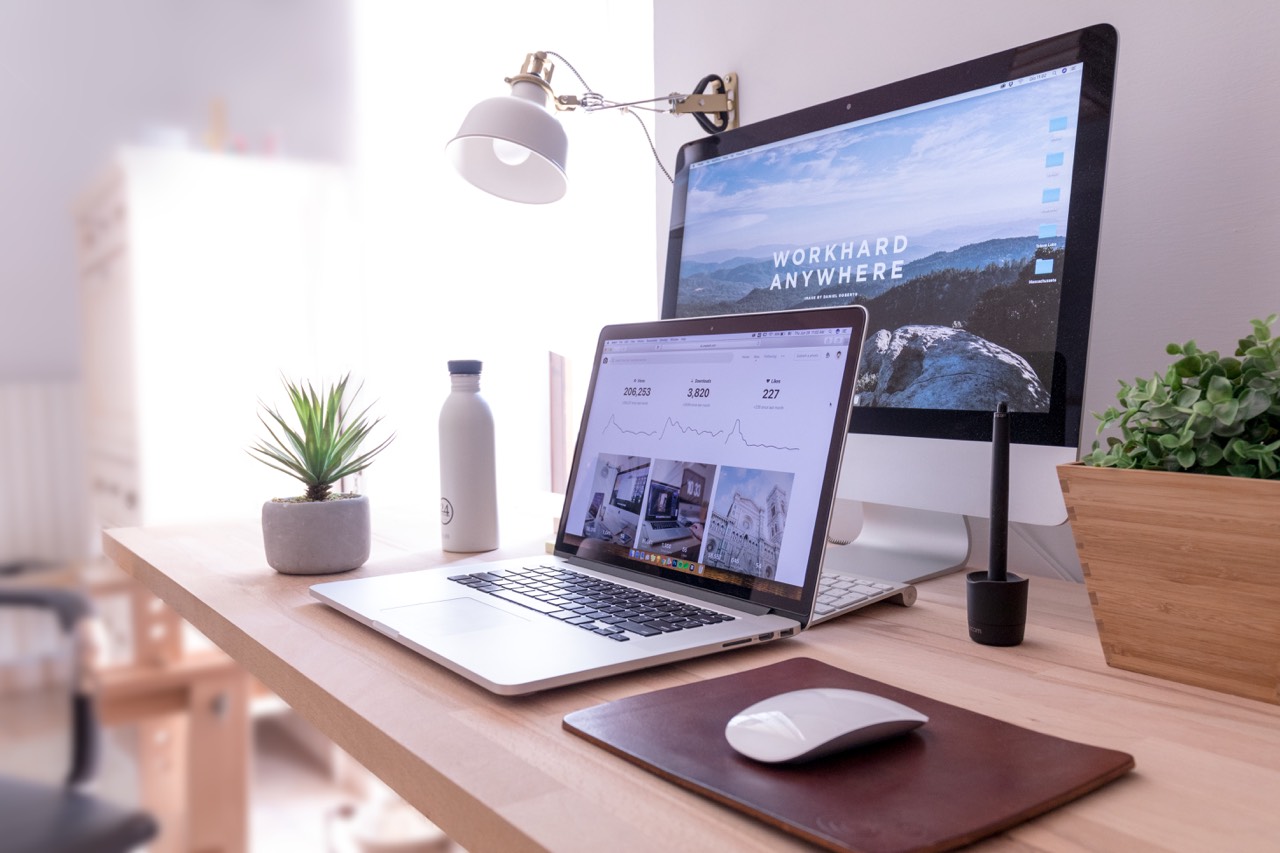 So, what is digital marketing?
Ultimately, digital marketing is usually all about creating content, for a website, through a blog or "article" and sharing that across the various platforms available to businesses seeking to expand their connections and client base.
What do you do with the content?
That's easy and hard, at the same time. The easy answer is to share it and keep on sharing it. The hard part comes in deciding the method or methods you want to use. Learning new software or sharing platforms can be daunting. We can help.
If you work with an agency like ours, we can help you understand the value of your customer or prospect lists, your professional connections, and help you make direct contact with them through the digital world.
E-newsletter -- Alive and well
A powerful marketing tool we often use is developing an electronic newsletter personalized to your contacts and sent out on a regular basis, whether it's weekly or monthly.
Blog writing, podcasts and even video presentations are key elements to digital marketing strategies as well --  and a whole other topic. Just know this – Logos has a strong team of writers and consultants who can create your content, help you release it through digital means, and share it to your website or through various social media channels.
Digital means just that – the world of our computers, laptops and smart devices is alive with possibilities to market your product, sell a service, or explain a brand.
Don't get frustrated trying to do it yourself. Let Logos develop a digital program that suits your needs. As content and digital partners, we take your ideas and thoughts and turn them into blogs, videos, e-newsletters, or podcasts, and release them to your community and the greater community of your potential clients.
Don't Hesitate to Ask
Start a Conversation