When we think of graphic design, most people picture an image and some text with a company logo attached. Well, that's design as we do it. For the Logos team, a thoughtful process of garnering information from our clients before starting any design is essential. This is followed by a well-developed plan to use all of the critical elements of design to showcase a company's image and brand, allowing the audience to experience, engage and respond to what is displayed.
If you need a new logo or nameplate, business stationery or advertising, our experience and talent are what you are looking for. Our award-winning design team is perfectly equipped to release the creative ideas you have and turn them into an essential part of any brand, marketing or public relations strategy.
What does a successful design take?
Collaboration is at the heart of our design process as we work to articulate your vision and master the elements of what you are seeking. With our approach, brochures, flyers, logos and LinkedIn backgrounds and even photography, are all made simple. And made to meet your needs.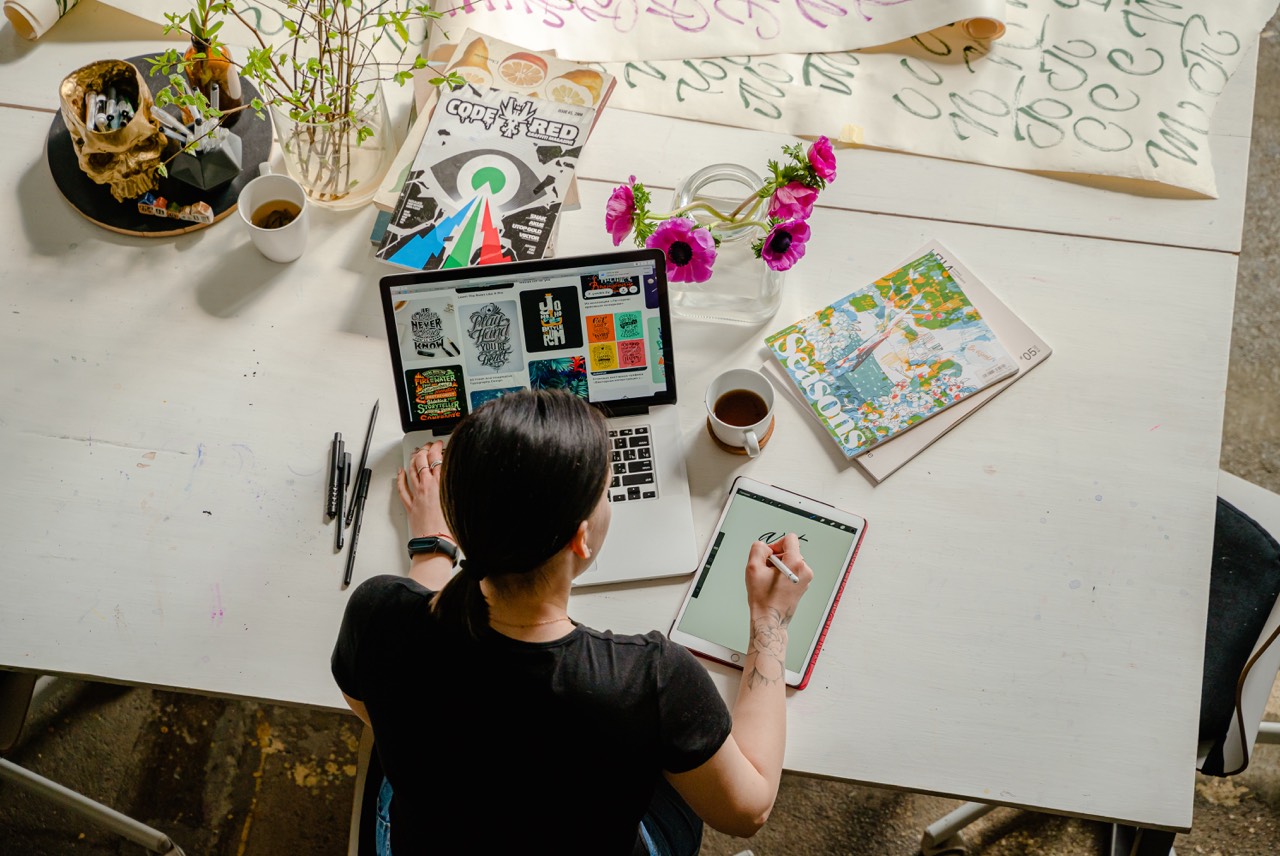 How we can help
With endless design apps and smartphones that offer photo and art resources, everyone thinks they are a designer. Let's be clear, though. Understanding design, fonts, color, symmetry, hierarchy, and the underlying aspects of what draws someone's eyes to a particular part of the page or piece, is not found on your cell phone.
Smart leaders and managers know to turn to the experts, and the Logos Communications team is as adept at design as anyone in the communications and marketing industry. Give us a try, we can help turn vision into a reality, an idea into a beautiful design that reflects the essence of who you are as a company or individual. If a new design idea is on your agenda, contact us to see how we can help.
Don't Hesitate to Ask
Start a Conversation