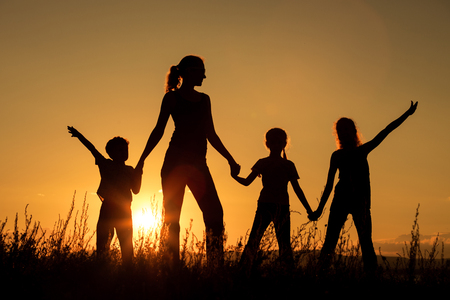 Mothers are our first teachers, nurses, cheerleaders and so much more. And do we ever learn a lot from them.
Here's a list of principles I've learned from my mom that have served me well in my career.
Always be honest. This couldn't be more true for a publicist, who provides information to the media and has to earn their trust. And it's also important for us to be honest with our clients.
Listen, then ask questions. Great advice for all communicators – and all leaders.
Don't give up. Sometimes, things don't go my way. My pitch doesn't get noticed by the press, no matter how creative. But it doesn't mean I am giving up. It might mean the timing is bad, the editor is having a bad day, or I just have to think of different ways to present my clients' stories to the media.
If you make a mess, clean it up. Yes, you should consider the mess that you've maybe made of your desk, but what about the rapidly developing crisis communications scenarios that we seem to be hearing about almost daily? All crisis communication situations need to be cleaned up, as well.
Treat other people the way you want to be treated. It's called the Golden Rule and while it may not always be easy, it's worth the effort, especially if you plan to be in business for longer than the blink of an eye.
As an aside, people have been honoring mothers for thousands of years, but the modern day American Mother's Day that we celebrate came into being when President Woodrow Wilson signed a proclamation in 1914 designating Mother's Day, held on the second Sunday in May, as a national holiday to honor mothers.
–Sue Voyles