Just like moms are our first teachers, nurses and cheerleaders, dads are our first leaders. There are some interesting parallels between great dads and great leaders in business.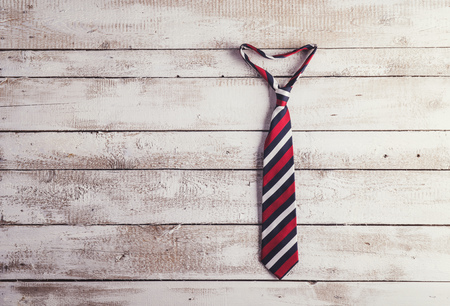 Some thoughts about dads and leaders.
They are the decision makers. Dads make decisions all the time. How much time should I allow my kids to play video games? Watch TV? What time should they go to bed on a school night?
I'm not saying that fathers make these decisions alone. Many will get input from their spouse or another family member. Good leaders make decisions in the best interest of their employees and their company. They don't usually do it in a vacuum, either. Capable leaders will consult with their managers, other employees or their peers in business.
They take responsibility. Good fathers take care of and support their families in many ways – everything from paying the mortgage, mowing the lawn, changing diapers, to listening to kids when they need to talk. Great leaders take responsibility by managing budgets wisely, being honest with themselves and others, apologizing when they make a mistake, and listening to what employees and customers are saying.
They give recognition. A pat on the back or a hug from a dad to a child can mean everything after a recital, game or big test at school. Praise and appreciation from a leader to an employee for a job well done or achieving a milestone is equally important.
Not every dad – or leader – is perfect. No one is. But the way I look at it, we should express thanks to them for taking on a leadership role.
–Sue Voyles