It's Good for Marketers to Recycle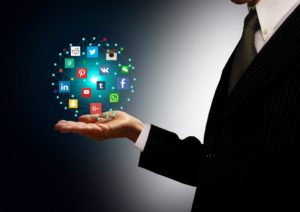 We just celebrated Earth Day and so recycling has been on my mind. I practice recycling in my business and at home, but did you know that it's a good practice to recycle your social media content?
All content – including blogs, information on your website or other marketing messages – can be recycled and repurposed across all your social media channels. Have you created some great LinkedIn posts for an article that would be of interest to your customers? Go ahead and tweak that content so it can be recycled on Twitter and Facebook.
And by the way, it's perfectly acceptable to tweet the same thing several times. It's easy to miss stuff on Twitter, especially if your audience is following many other people.
Do you have infographics, memes, videos or photos? Recycle them across all your platforms. Having a visual is critically important for social media. The old saying, "A picture is worth a thousand words" is certainly true in this case.
Have a lot of content but not sure where to begin? Reach out to learn more.
-Sue Voyles