A Cheerleader on Your Side
In my blog, Showing Up, I wrote about the fact that whenever a client is having an event or receiving recognition, or is looking for people to attend something, I always do my very best to be there.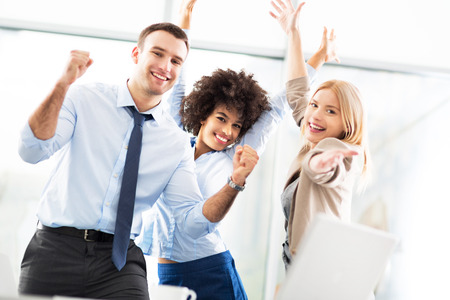 Reflecting on that some more, I realized that when PR professionals like me "show up," we are a lot like cheerleaders.
We hoot, holler, clap, maybe even jump up and down, and generally make a big noise when our clients are fortunate enough to get the recognition and accolades they deserve. Sounds like a cheerleader, doesn't it?
But it doesn't stop there. PR folks also take photos and post to social media, and write press releases proclaiming the accomplishment.
And even better, we are often the people who get the process started in the first place by nominating clients for awards and generally "cheering" about (i.e., promoting) clients to whomever we may be communicating with.
So the next time you think you can use a cheerleader for your business, why not hire a PR team to give you a well-deserved "rah-rah?"
–Sue Voyles